Today's guest post is from Elise Holland, co-founder and editor of 2 Elizabeths, a short fiction and poetry publication.
---
When submitting your short-form literature to a magazine or journal, your cover letter is often the first piece of writing an editor sees. It serves as an introduction to your thoughtfully crafted art. As such, it is significant, but it shouldn't be intimidating or even take much time to write.
As editor at 2 Elizabeths, I see a variety of cover letters every day; some are excellent, and others could stand to be improved. There are a few key pieces of information to include, while keeping them short and sweet. In fact, a cover letter should only be a couple of paragraphs long, and no more than roughly 100-150 words.
A little research goes a long way
Seek out the editor's name, and address the letter to him/her, as opposed to using a generic greeting. Typically, you can find this information either on the magazine or journal's website, or in the submission guidelines.
Read the submission guidelines thoroughly. Many publications will state in their guidelines the exact details that need to be included in a cover letter. With some variation, a general rule of thumb is to include the following:
Editor's name (if you can locate it)
Word count
Title
Genre/category
Brief description of your piece
If you have been published previously, state where
Whether your piece is a simultaneous submission (definition below)
Your name
Terms to Know
The term simultaneous submission means that you will be sending the same piece to several literary magazines or journals at the same time. Most publications accept simultaneous submissions, but some do not. If a publication does not accept them, this will be stated in their guidelines.
Should your work be selected for publication by one magazine, it is important to notify other publications where you have submitted that piece. This courtesy will prevent complications, and will keep you in good graces with various editors, should you wish to submit to them again in the future.
The term multiple submission means that you are submitting multiple pieces to the same literary magazine or journal.
Cover Letter That Needs Work
Dear Editor,

Here is a collection of poems I wrote that I'd like you to consider. I have not yet been published elsewhere. Please let me know what you think.

Bio: John Doe is an Insurance Agent by day and a writer by night, living in Ten Buck Two. He is the author of a personal blog, LivingWith20Cats.com.

Best,

John Doe
What Went Wrong?
John Doe didn't research the editor's name. A personal greeting is always better than a simple "Dear Editor." Additionally, John failed to include the word count, title and a brief description of his work.
There is no need to state that John has not yet been published elsewhere. He should simply leave that piece of information out. (Many publications, 2 Elizabeths included, will still welcome your submissions warmly if you are unpublished.)
John included a statement asking the editor to let him know what he/she thinks about his work. Due to time constraints, it is rare that an editor sends feedback unless work is going to be accepted.
Unless otherwise specified by the magazine or journal to which you are submitting, you do not need to include biographical information in your cover letter. Typically, that information is either requested upfront but in a separate document from the cover letter, or is not requested until a piece has been selected for publishing.
Cover Letter Ready to Be Sent
Dear Elise,

Please consider this 1,457-word short fiction piece, "Summer." I recently participated in the 2 Elizabeths Open Mic Night, and am an avid reader of the fiction and poetry that you publish.

"Summer" is a fictitious tale inspired by the impact of a whirlwind, yet meaningful, romance I experienced last year. In this story, I gently explore the life lessons associated with young love, with a touch of humor.

This is a simultaneous submission, and I will notify you if the piece is accepted elsewhere.

Thank you for your consideration.

Kindest Regards,

John Doe
What Went Right?
In this letter, John includes all pertinent information, while keeping his letter clear and concise. In his second sentence, John also briefly states how he is familiar with the magazine. While doing this isn't required, if done tastefully, it can be a nice touch! Another example might be: "I read and enjoyed your spring issue, and believe that my work is a good fit for your magazine."
I hope these sample letters help you as you send your short works to magazines and journals for consideration. While you're at it, I hope you will check out 2 Elizabeths! We would love to read your work.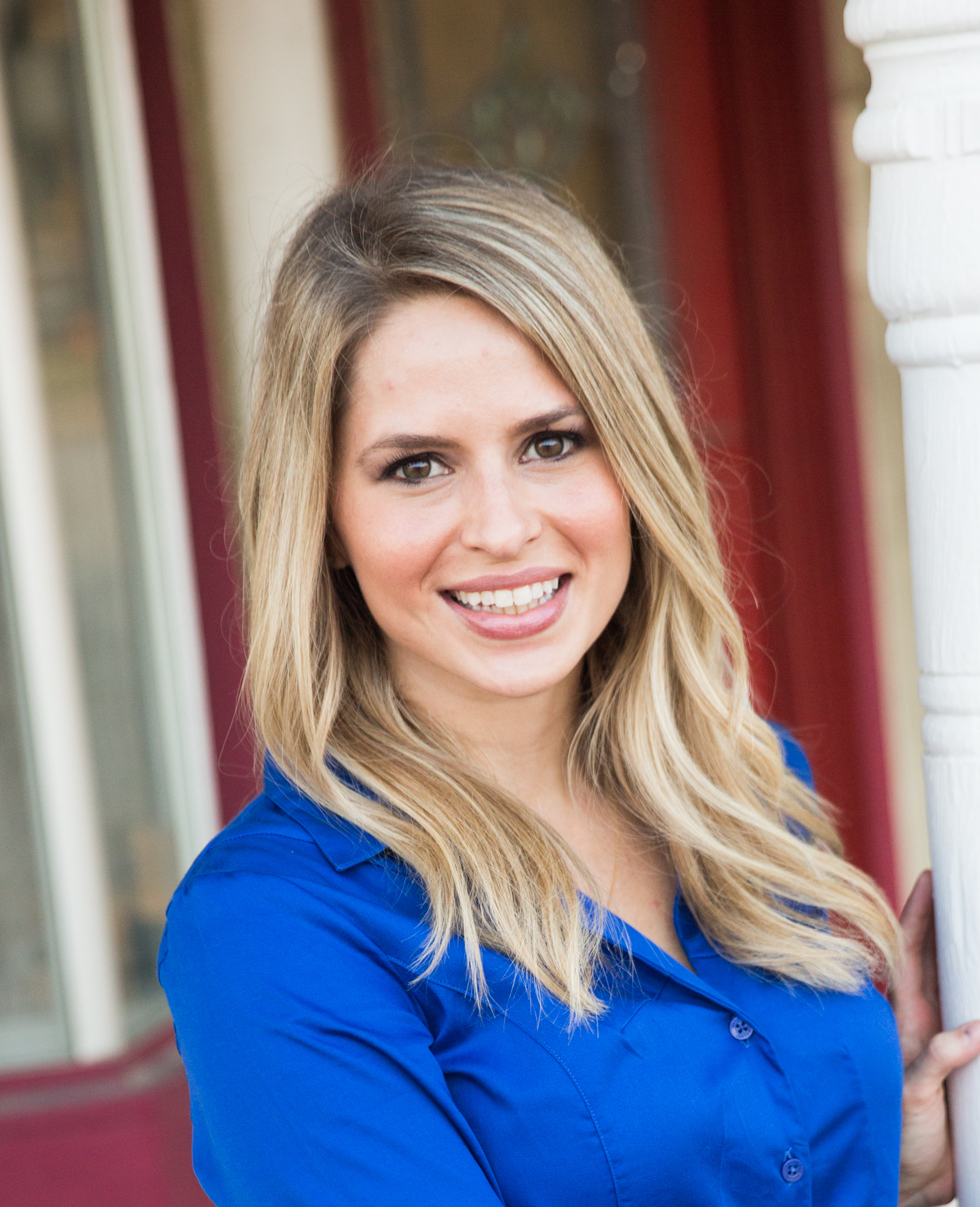 Elise Holland is co-founder and editor of 2 Elizabeths, a short fiction and poetry publication. Her work has appeared in various publications, most recently in Story a Day. Through 2 Elizabeths, Elise strives to create value and visibility for writers, through writing contests, events, and more!